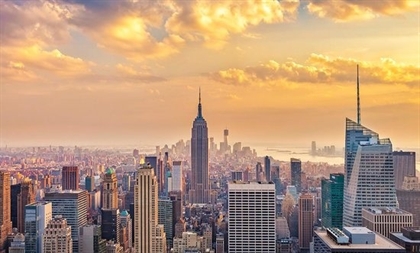 I say that in a fair market both the buyer and the seller have power. After many years of steady price increases, leaving the seller with more bids and more options, we are currently experiencing a much more fair game. Today's buyers and sellers have options and power. To me, that's a fair game for all and where we find the best value for all players.

In this fair marketplace, we see the average apartment in Manhattan taking approximately 5.9 months to sell. Certain neighborhoods remain stronger including the Upper West Side and Brooklyn.
As we stabilize, it's important for sellers to keep in mind that accurate pricing remains key and the most vital aspect to a sale, beyond any other attribute. While buyers no longer need to be over bidding, it's vital to strategize the bidding process. What a great time to think about investing!
Have any questions? I'm happy to discuss your specific needs.