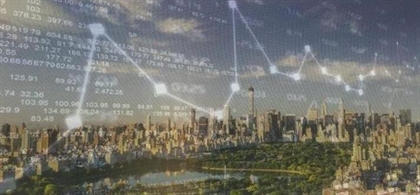 Are you wondering what to do with your assets? Here are my 5 reasons to put your money in NYC real estate:

1/ while our stock market is in flux, home ownership in NYC continues to flourish and
maintain stability
2/ when you pay into a mortgage it's akin to putting money into a savings account
3/ in many cases, it's cheaper to own than rent
4/ a home creates a sense of community and a source of pride
Need further clarification? Let's chat.